**PLEASE NOTE: ALL MONTHLY HOSTING FEES HAVE BEEN RAISED TO $24.95 PER MONTH AS OF 2/1/2023 TO HELP COMBAT THE INCREASE IN OUR SERVER PRICING. THANK YOU.
How This Works - 3 Simple Steps.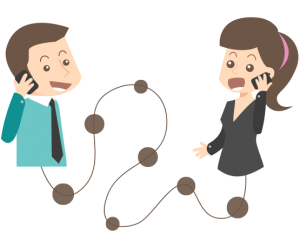 Secondly, after purchasing one of our Standard Development Packages, you will receive a call from one of our Website/Domain Name Specialists. They will go over your purchase with you, help you decide upon a niche, assist you with finding & choosing a domain name, they'll ask about your preferred design schematics & discuss our Professional Website Development options.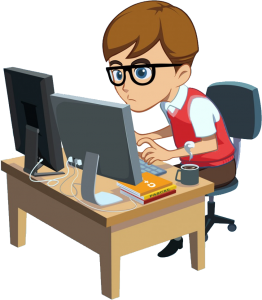 First things first. You talk with a Sales Rep at Sonoran Website Design to decide whether or not you'd like to purchase our services. From there, you would choose one of our Standard Development Packages, The Simple, Basic, or Deluxe.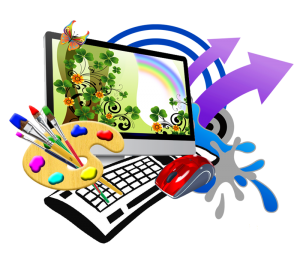 And lastly; all of your information, including your design preferences, will be sent over to our Design/Development Team. From there, we register the chosen domain name to you & get started by creating & designing something awesome for you to call your own. Once we finish your website, we present it to you & make sure you fully understand how to manage/use it.



**Disclaimer: Sonoran Website Design is strictly a website design company only. We do not represent our services as a get rich quick scheme/home based business/work from home opportunity/business opportunity in any way shape or form. We offer website design and development services such as, but not limited to: Logo Design Services, Graphic Design Services, WordPress Configuration, Social Media Integration & other general website related services.