**PLEASE NOTE: ALL MONTHLY HOSTING FEES HAVE BEEN RAISED TO $24.95 PER MONTH AS OF 2/1/2023 TO HELP COMBAT THE INCREASE IN OUR SERVER PRICING. THANK YOU.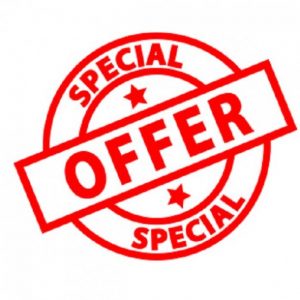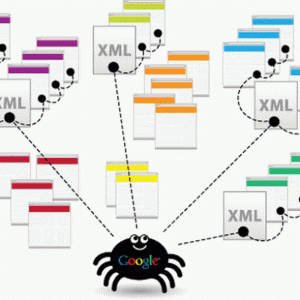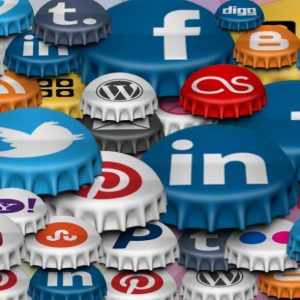 Social Media Share Buttons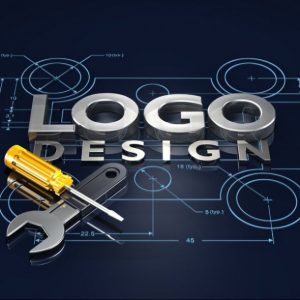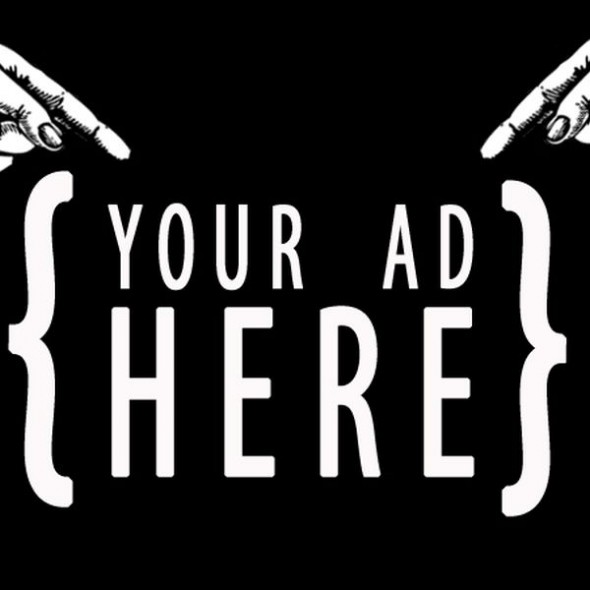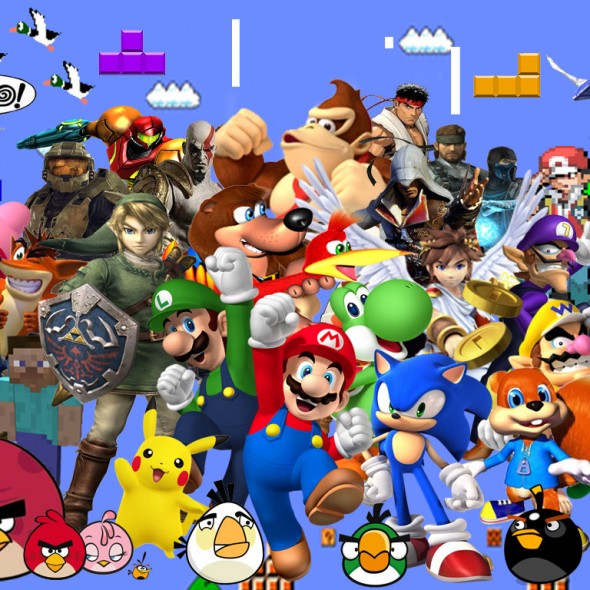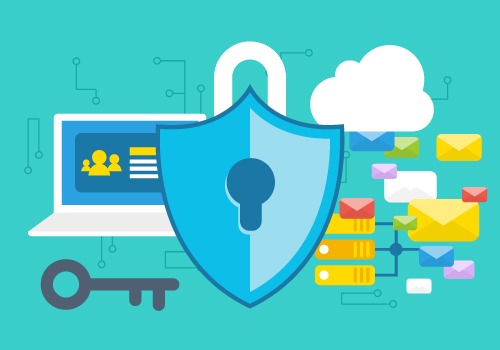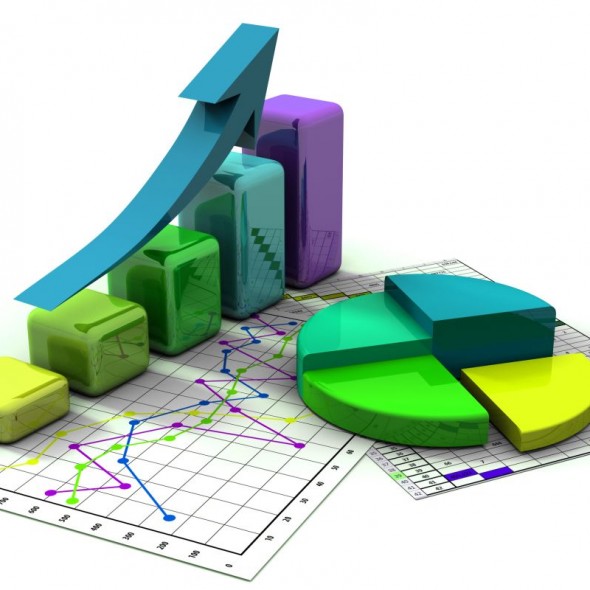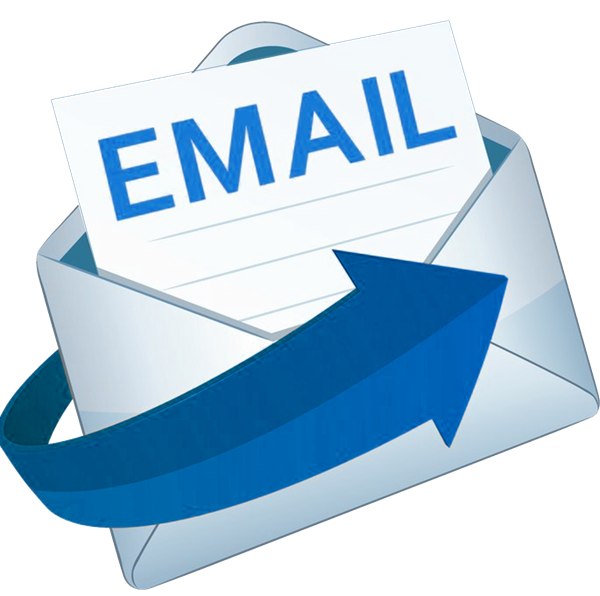 Custom Domain Email Address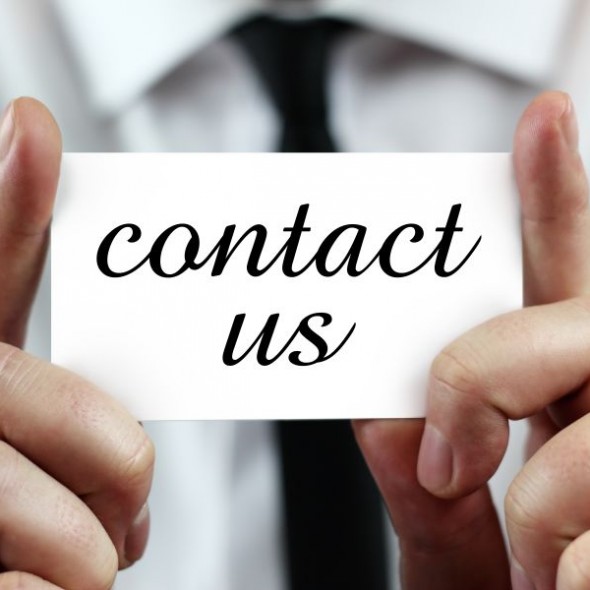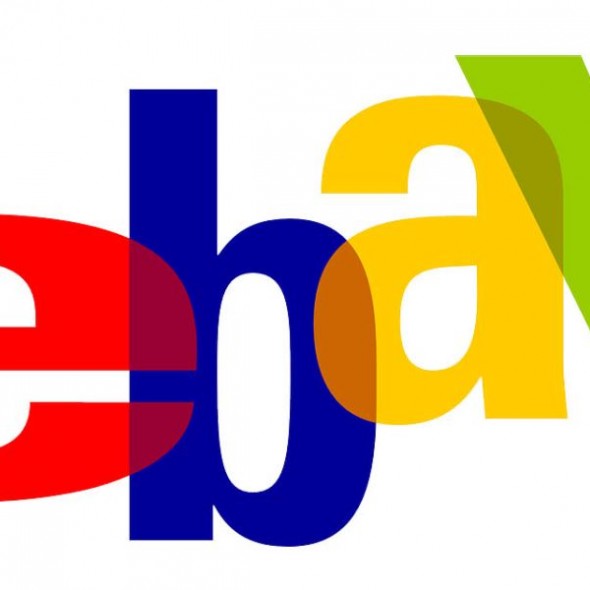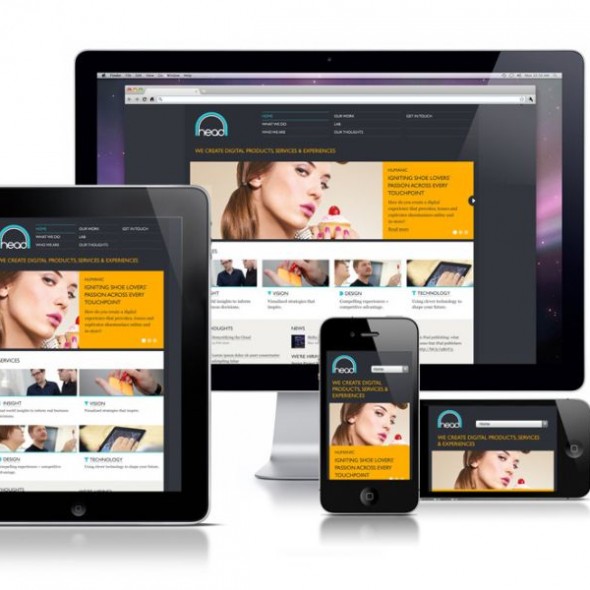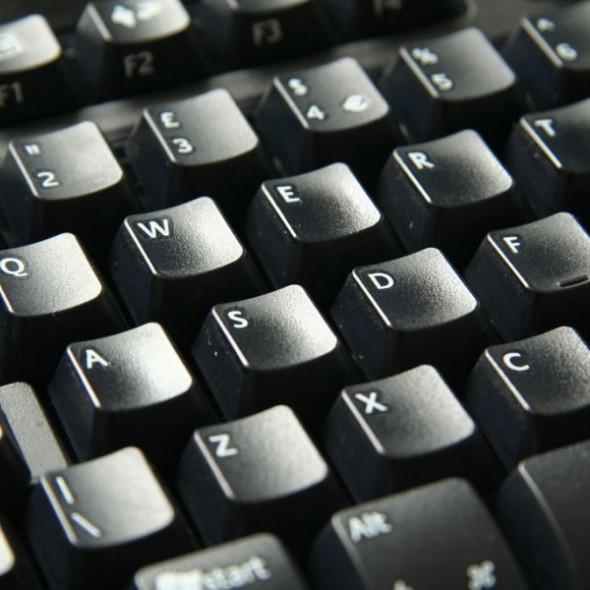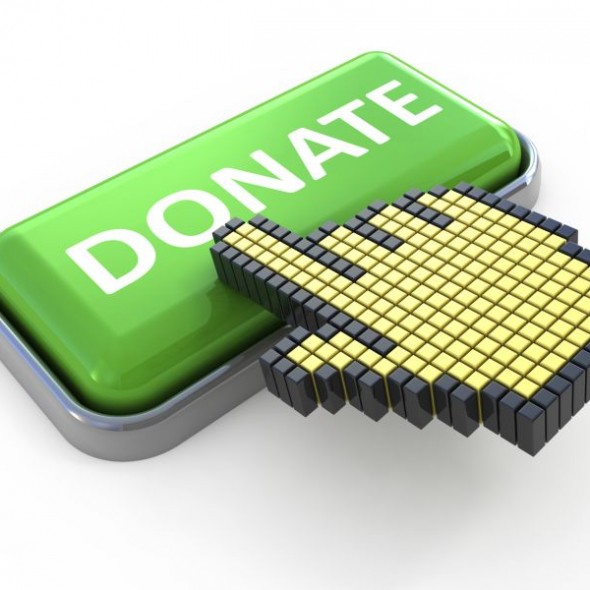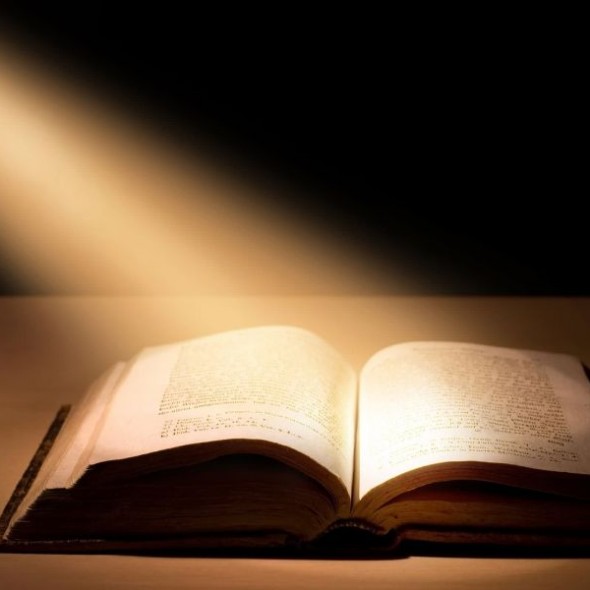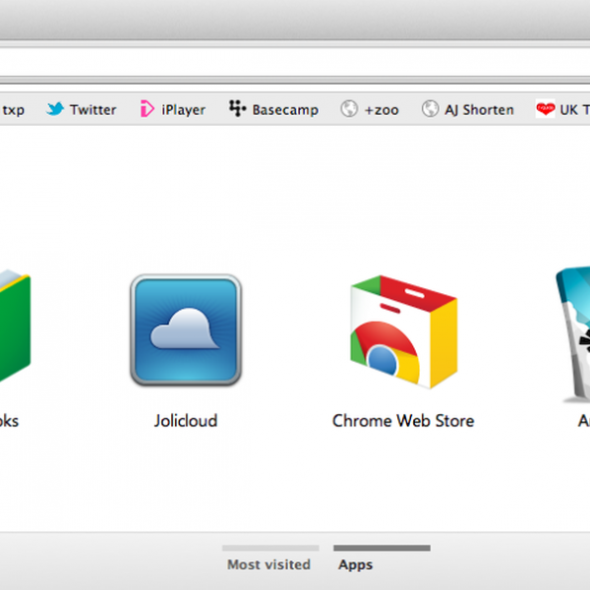 All Add-On Bundles below include a Custom Designed Layout/Design as the base service in each package - Already valued at $1000!!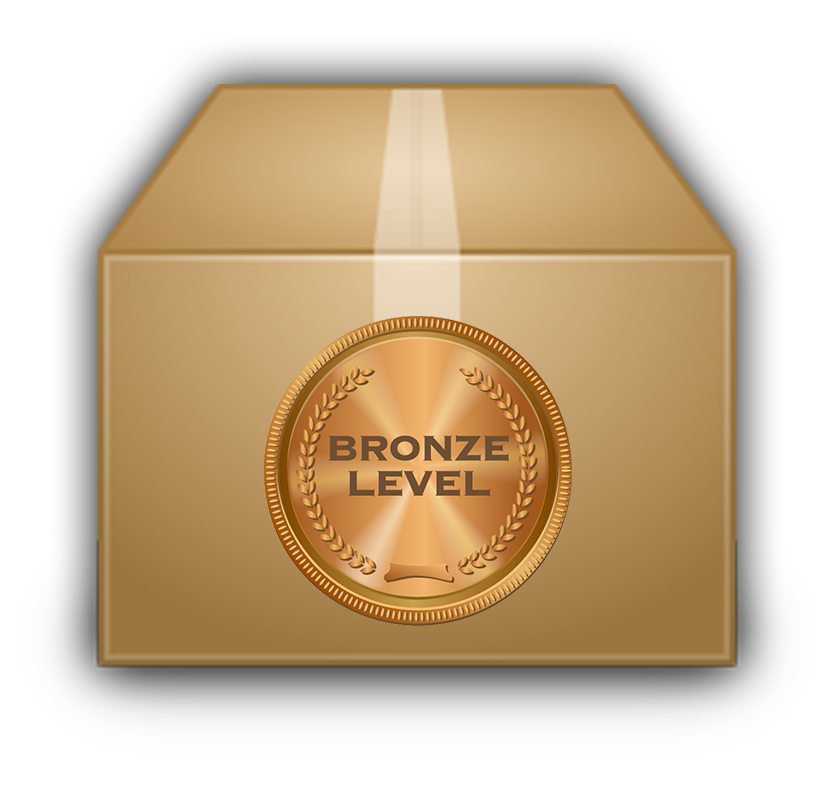 ~ Social Media Share Buttons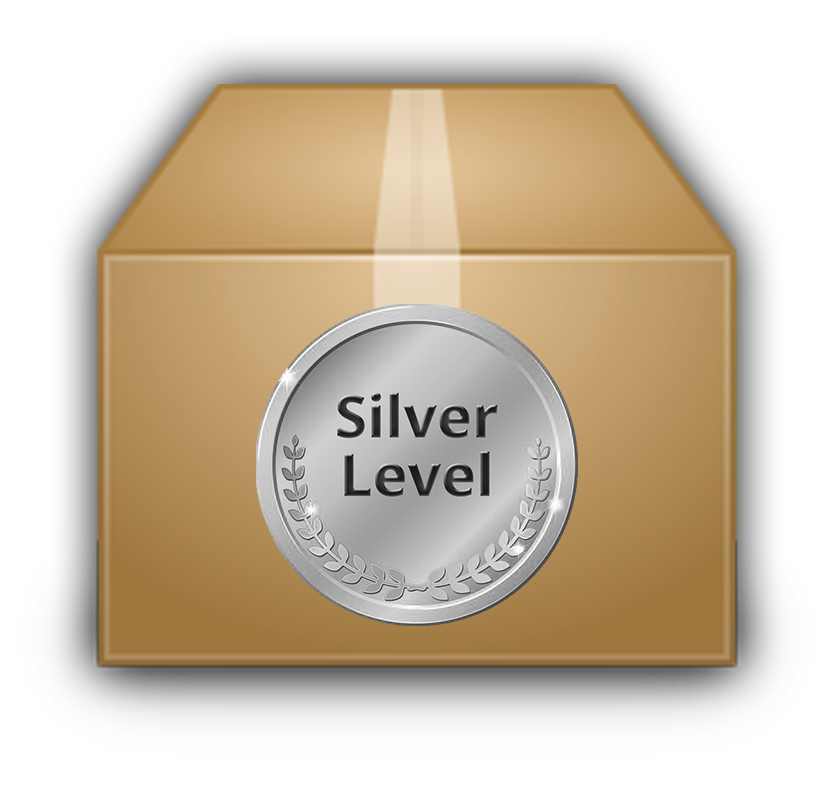 ~ Social Media Share Buttons
~ Custom Designed Fav-Icon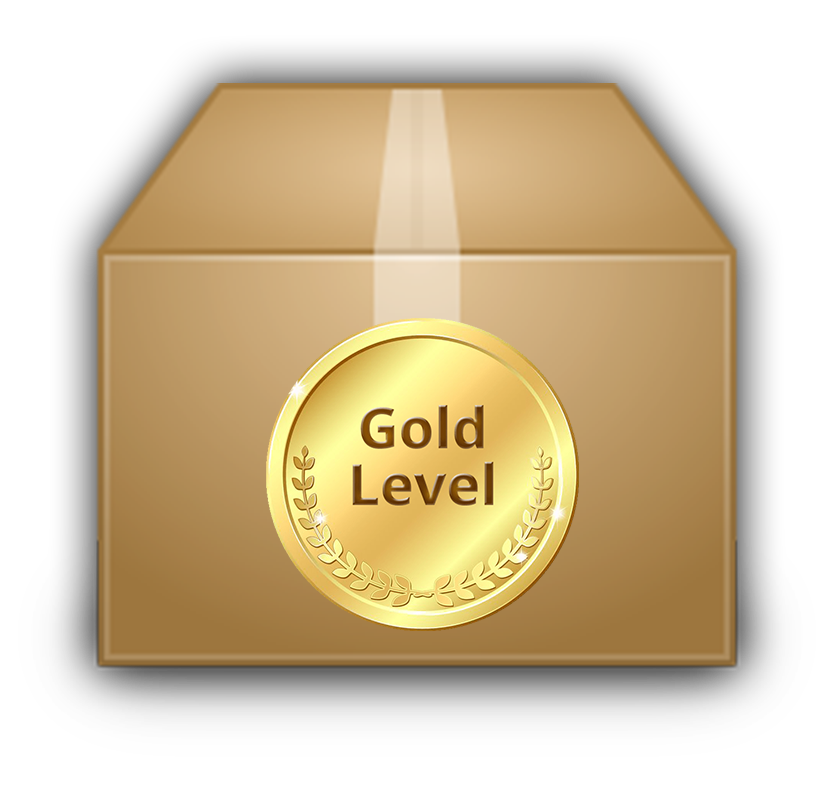 ~ Social Media Share Buttons
~ Custom Designed Fav-Icon
~ Daily Website Statistics
~ Custom Domain Email Address