**PLEASE NOTE: ALL MONTHLY HOSTING FEES HAVE BEEN RAISED TO $24.95 PER MONTH AS OF 2/1/2023 TO HELP COMBAT THE INCREASE IN OUR SERVER PRICING. THANK YOU.
Marketing & Organic Traffic
When it comes to marketing - Sonoran Website Design definitely takes a different approach then most of our competitors. Rather than putting together a general run-of-the-mill marketing campaign; we combine our creativity and development skills with an understanding of how to drive traffic to a website. We offer three separate services to organically drive more traffic to your site!
Whiteboard Animation/Explainer Video
Having an explainer video can be a huge marketing advantage for any website out there. Not only will your video be uploaded to YouTube, one of the highest ranking websites out there, but a video will add more animation to your site bringing it to life. The videos are over 1 minute long and in full color. They include graphics from your website as well a professionaly written script and voiceover. Along with the video - we'll set up a YouTube Channel for your website and upload the video to your channel!
Daily Content Management/Auto Blogger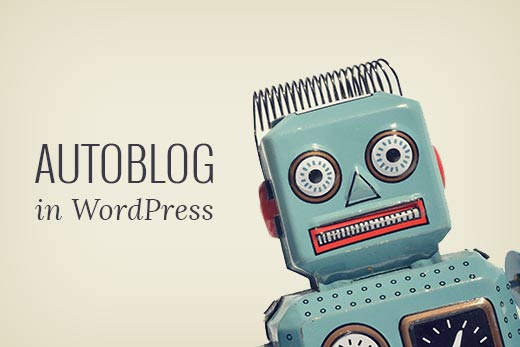 Regular content on a website is crucial to it's ranking. You'll receive full training on how to manage and add content to your website yourself - however if you find yourself too busy to do so, you don't think you're capable of writing, or you just simply do not want to be responsible for adding content; Then we have the service for you! We offer an autoblogger that will post relative article and videos to each category on your website every 24 hours. Each post created by our autoblogger uses the keywords that have been researched for your website!
SEO Publishing Tool Set-up & Config.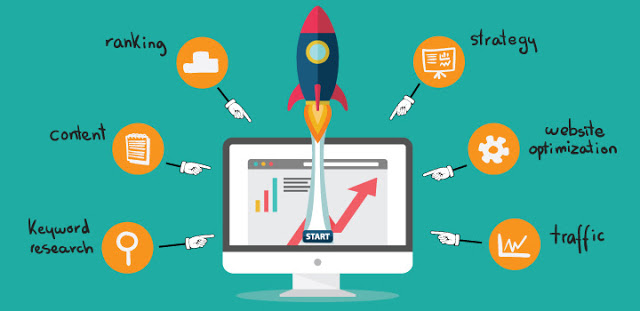 Most of our competitors charge a monthly retainer for SEO & SEO related services, however we only charge a one time set-up fee then train you how to manage your SEO settings on a regular basis by yourself! Our team of developers will install and configure a well knon SEO tool for websites called YOAST. Once configured, a memeber of our Customer Service team will call you to offer training on how to use YOAST to optimize your content effectively!
The Cactus Juice Special!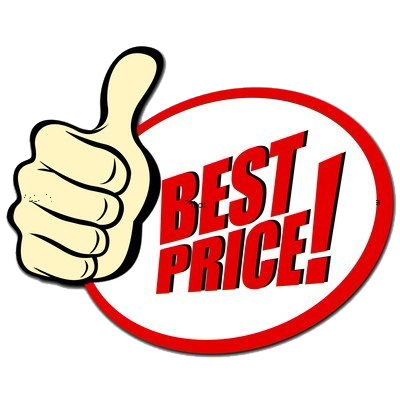 We recommend all 3 of these amazing services to help market your website, but we also understand how cost might be an issue when each service is purchased separately - Therefor to help you get the best price possible, we've bundled all 3 services together for the one time service fee of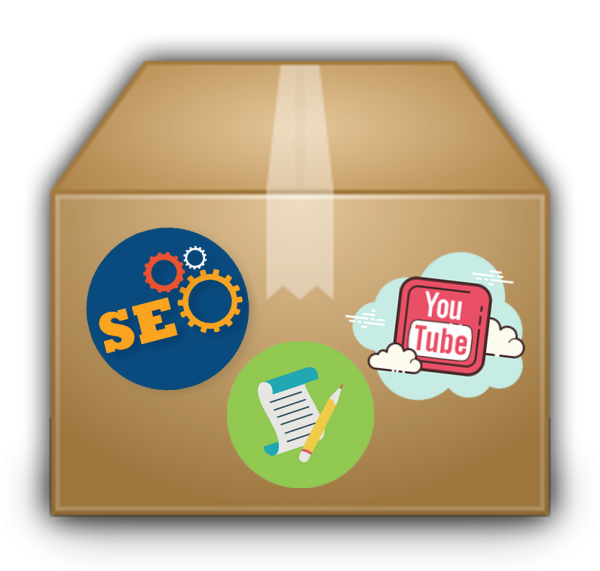 Normally $5997 - ONLY $3499!!

Call Us Directly - Toll Free +1 (844) 758-9001
Sonoran Website Design LLC - Website Professionals